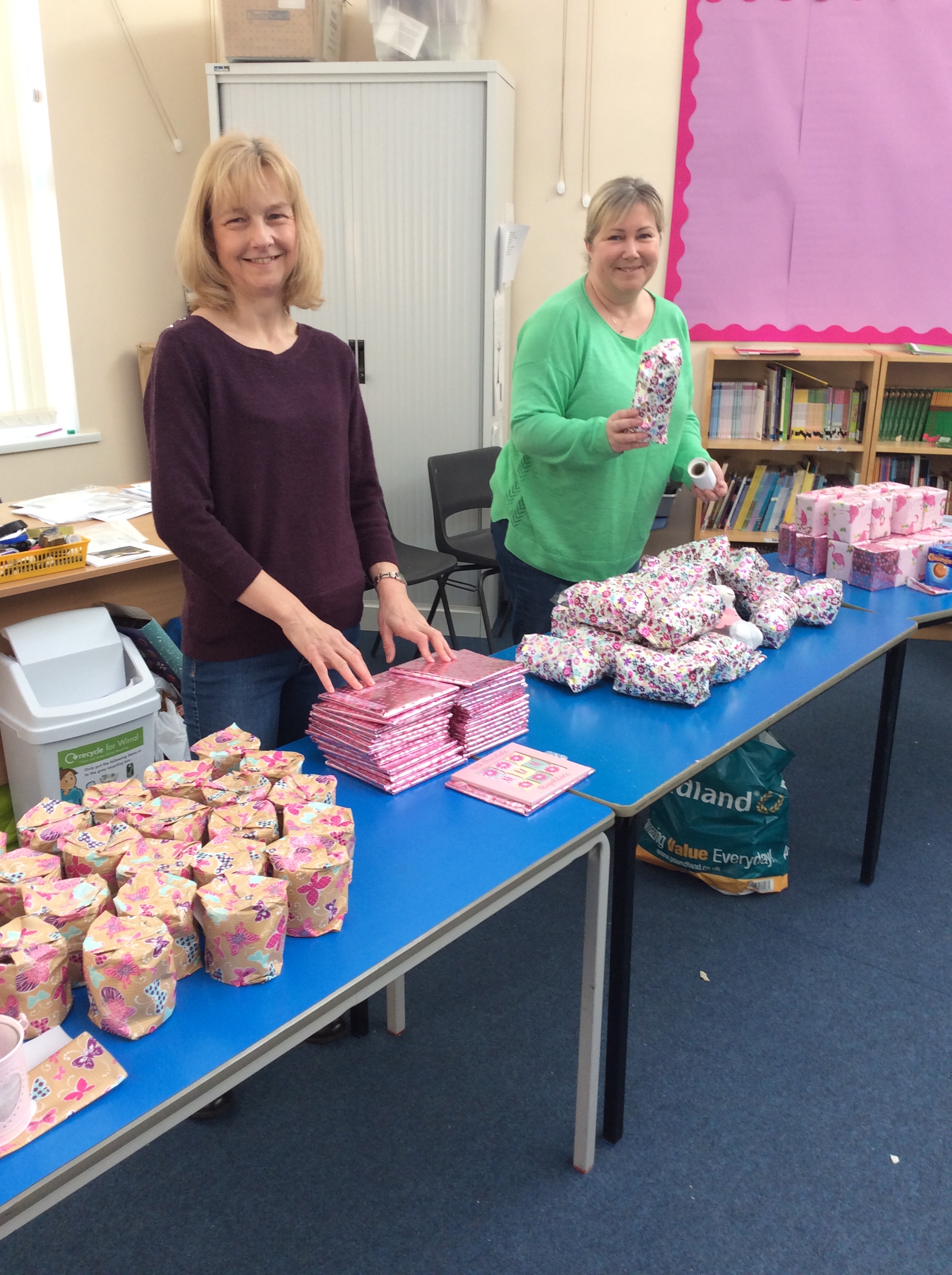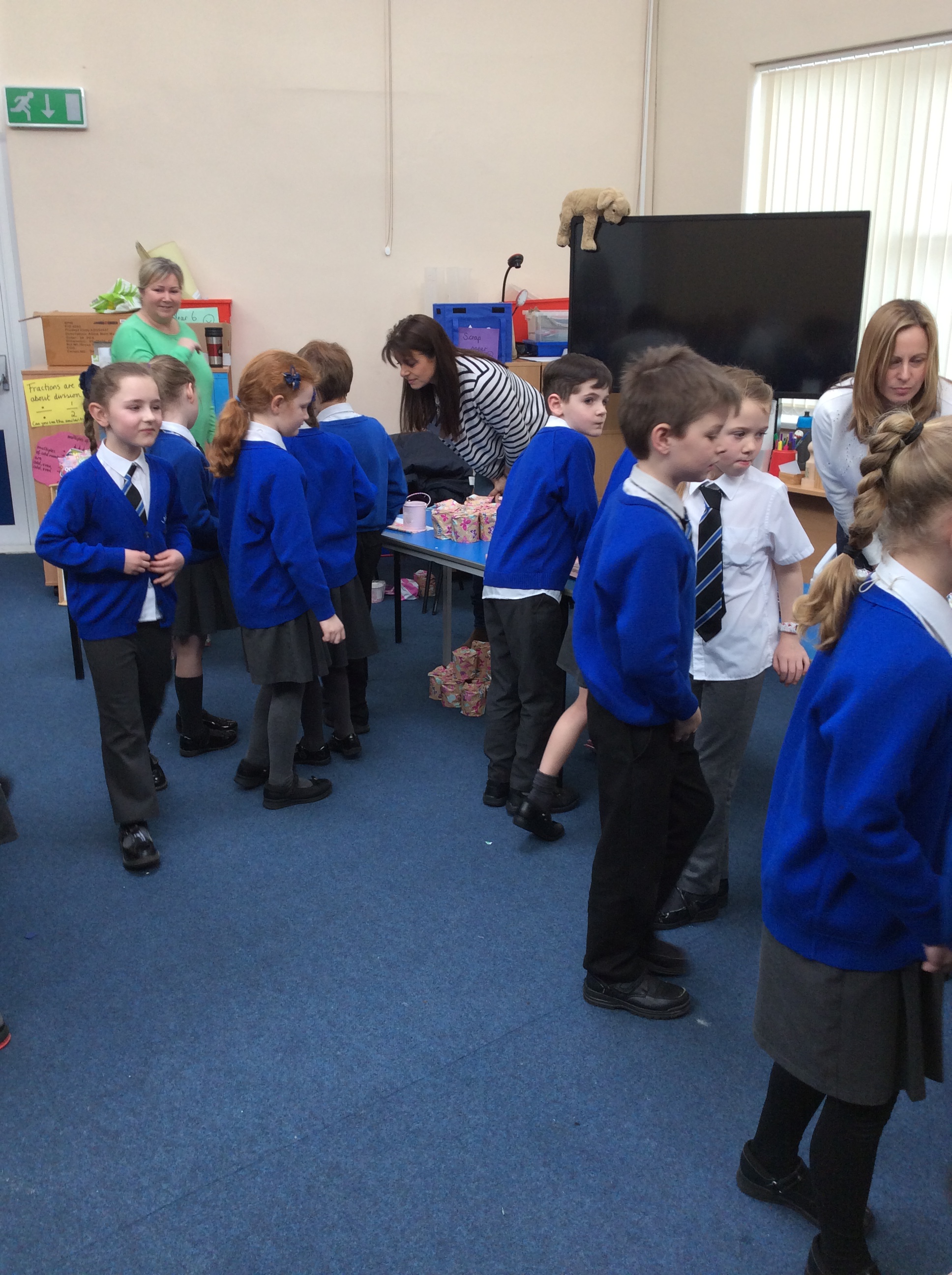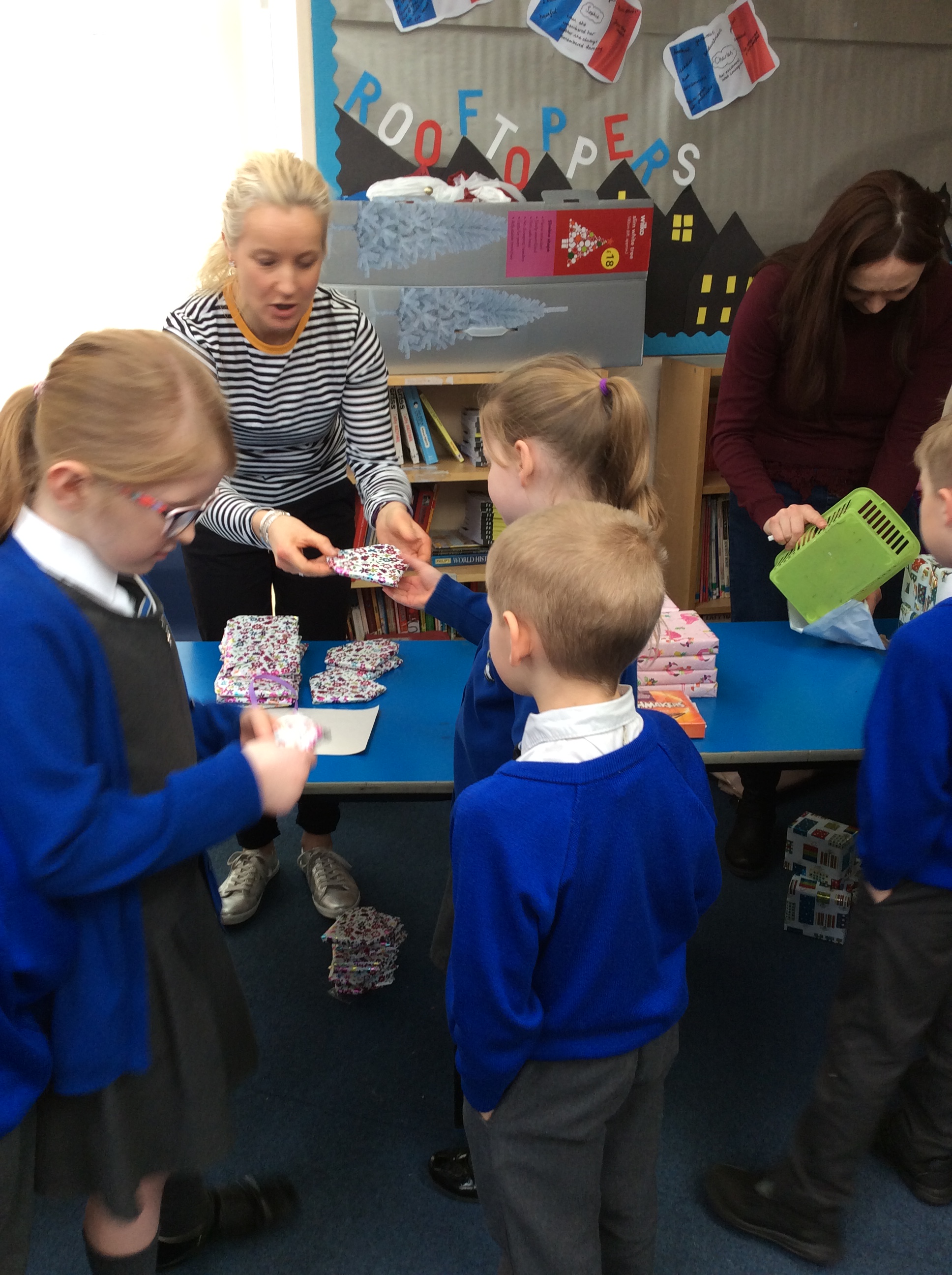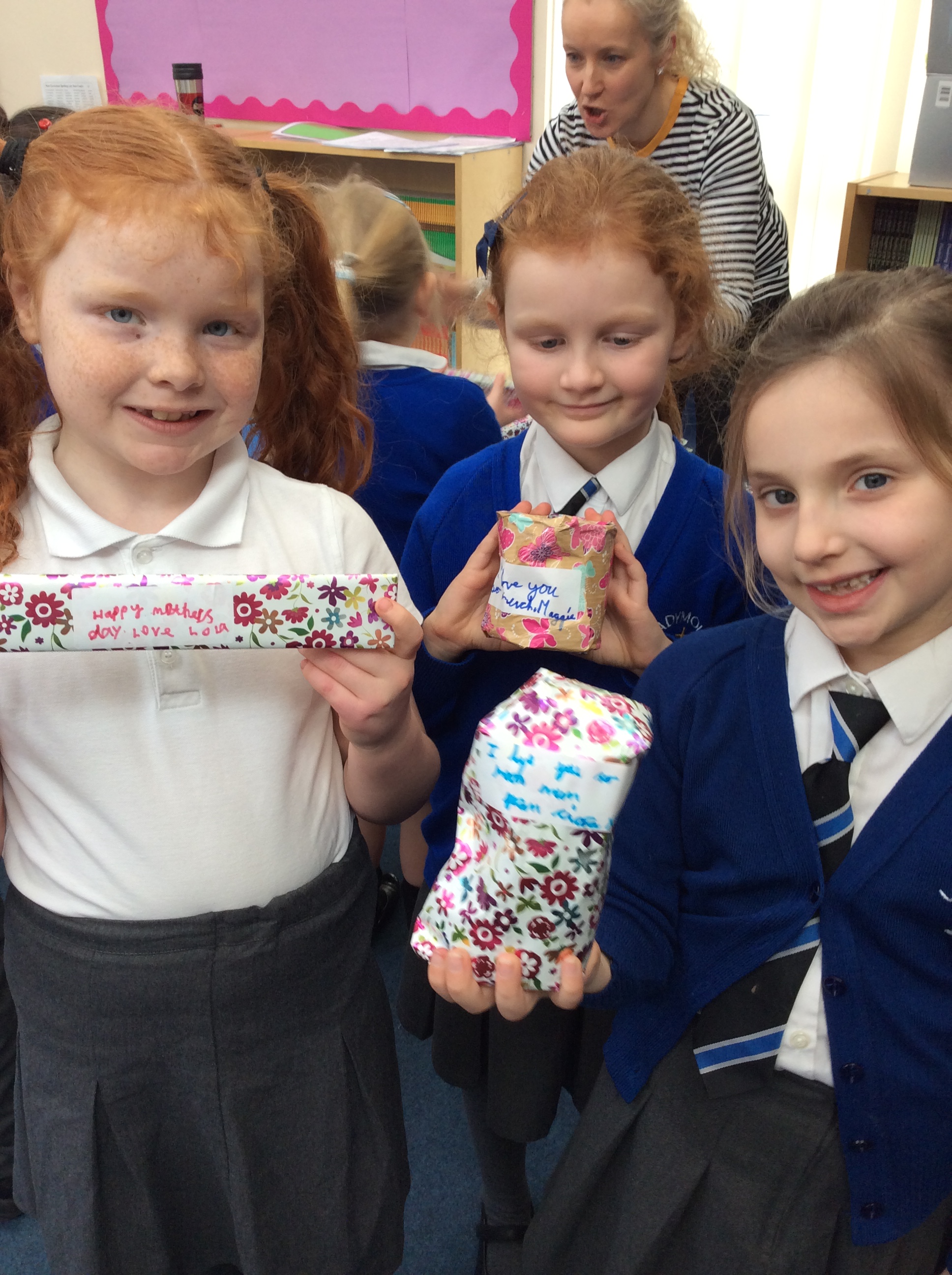 Ladymount Parent Teachers Association - PTA
We'd like to extend a warm welcome to you and introduce the Parent Teachers Association (PTA). As a parent or carer your child is part of the Ladymount School Community. This automatically means you are a member of the PTA. We would love you to come along to any of our meetings and help in any way that you can.
The PTA supports the children and teachers within our school community through fundraising activities. This enables us to provide additional resources that our children can use to help them to reach their full potential.
We have events such as the Summer Fair, Race Nights, Cheese and Wine events, the Frost Festival, the Christmas Coffee Morning, School Bazaar, School Tea Towels, School Photographs, School Calendars, Wreath Making, Valentine's Ball, Quiz Night and many more.
Money raised by the events hosted by the PTA enables school to have the extras that make school special e.g iPads, the nature garden, playground equipment, white boards etc...

Helping at PTA fundraising events helps you to get to know your children's teachers, how your school works and all the joys and challenges they face in their work.

Being part of the PTA helps you to get to know other parents and their children, many of whom can become great friends.

Although some children squirm as you talk to teachers or other parents, most children actually like to know that you are there for them, sharing experiences and parenting tips helps us all.
We meet monthly at the Anchor Inn, Irby and we'd love to see you at the next meeting: Look on the calendar for dates.
We are always looking for fresh ideas; there are many ways you can help, for example:
Set up the hall for events, which includes putting chairs and tables out and getting cups and saucers ready.

Manning a stall at events, either with someone else or on your own.

Ask local businesses for prizes for events that we host.

Tidying up after events, putting chairs and tables away, sweeping floors, washing up etc...
We look forward to meeting you soon, if you have any questions please call Lisa on 07886 620462 or email us at ladymountpta@gmail.com.