British Values at Ladymount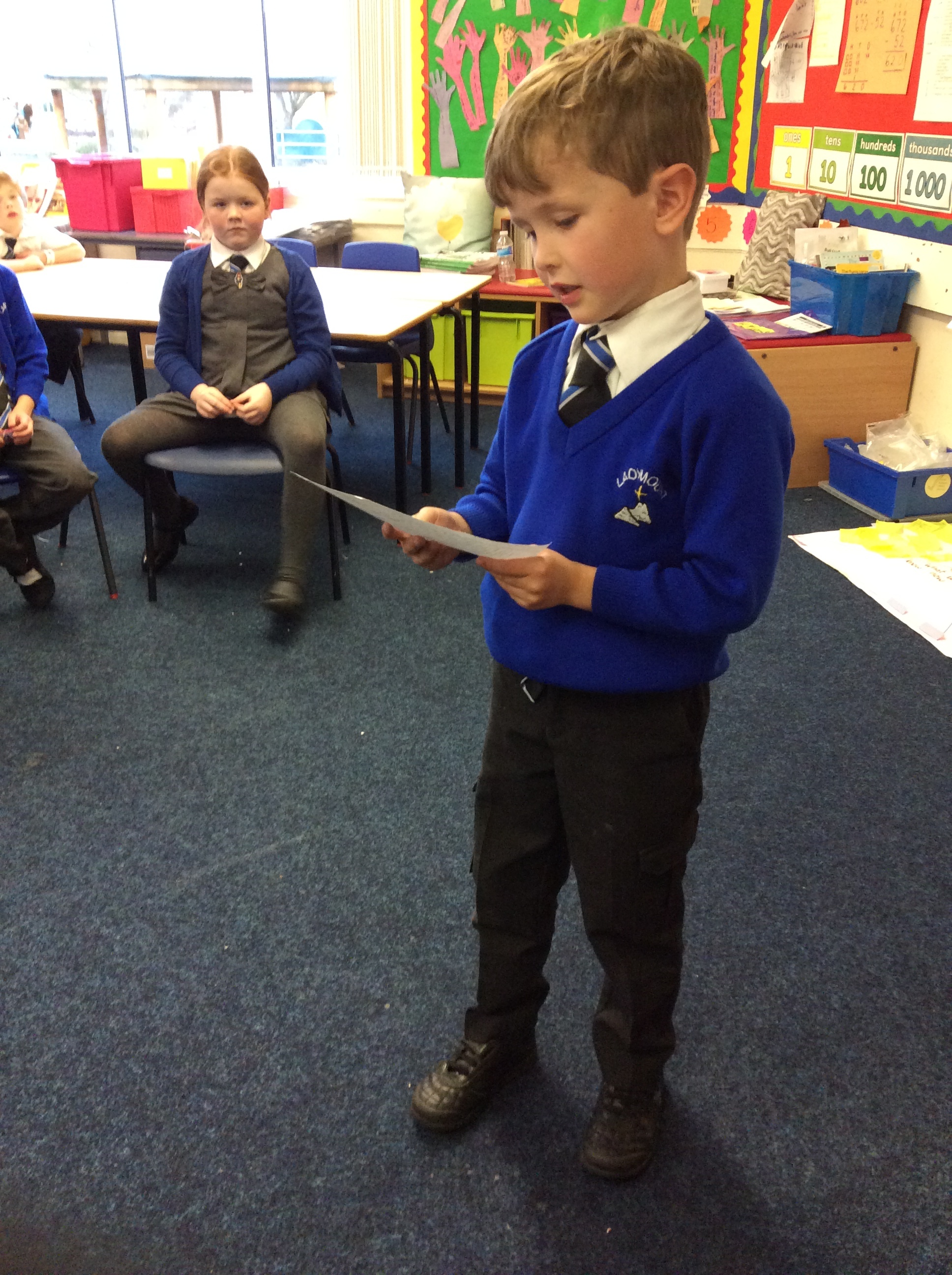 The DfE have recently reinforced the need to create and enforce a clear and rigorous expectation on all schools to promote the fundamental British values of:
Democracy
The rule of law
Individual liberty
Mutual respect and tolerance of those of different faiths and beliefs
The government set out its definitions of British values in the 2011 Prevent Strategy.
Democracy
Pupils have the opportunity to have their voices heard through our School Council. It promotes the democratic process, fosters the concept and application of freedom of speech and group action to address needs and concerns. The election of two children per class takes place each year and is organised through pupil elections.
Every year, pupil views are also sought through a questionnaire on a wide range of matters including enjoyment of school, quality of learning, standards of teaching and behaviour and matters related to safety. We use the outcomes of the survey to make adjustments and improvements for the children.
The Rule of Law
The importance of laws, including those governing the individual, the class and the whole school, are consistently reinforced throughout the school year. The children understand these laws as rules. Pupils are taught the values and the reasons behind British laws, that they govern and protect us, the responsibilities that this involves and the consequences when laws are broken. They also understand that working within the agreed rules brings its own rewards and this is demonstrated in our achievement reward systems, weekly celebration assemblies and termly progress and achievement assemblies.
At the start of each school year, teacher's work with their class to draw up age appropriate class rules. Visits from authorities, such as the Police, help to reinforce this message.
Individual Liberty
Within school, pupils are actively encouraged to develop independence and make personal choices, knowing that they are in a safe, secure and supportive environment. We educate and provide boundaries for pupils to make choices safely, through the provision of a safe environment and empowering them through their education. This can be seen clearly, for example, when taking part in Outdoor and Adventurous activities at Caerdeon.
Mutual respect and tolerance of those with different faiths and beliefs
Respect is one of our core values at Ladymount. Through class and whole school activities and discussions, pupils have a good understanding of what respect means and how it is shown. Our class and school rules and our behaviour policy thoroughly reinforce this ethos.
Tolerance of those with different faiths and beliefs is encouraged through our ethos of respect and through enhancing pupils understanding of their place within a culturally diverse society.